Author Holiday Event at Eagle Harbor Books!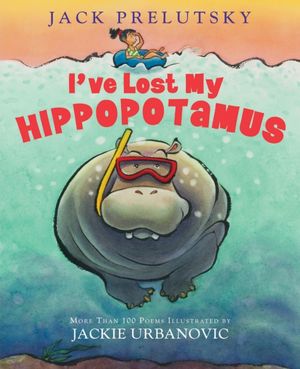 Join us for a fun-filled evening with Bainbridge Island and regional authors! They'll be stationed around our store with their books, ready to sign and chat about their favorite holiday gift ideas. They'll be something for everyone: cooking, mysteries, memoirs, outdoors, childrens, romance.  You'll find:
Susan Wiggs, Greg Atkinson, Barbara Winther, Dylan Tomine, Bernadette Pajer, Elsa Watson, Wendy Hinman, Leora Bloom, Lynn Brunelle, Joe Upton, Bruce Barcott, Claire Dederer, Jack Prelutsky ... a perhaps a few more. Bill Hemp will be here with his beautiful new map of Bainbridge and significant boats from our history.
A great way to get some special holiday books and have some holiday fun. And remember, we offer free gift wrap services during the season!
---
Event date:
Thursday, December 6, 2012 - 7:30pm to 8:30pm
Event address:
98110 Bainbridge Island
us